Mike appeared on Rob Schmitt's show with guest host Seb Gorka to discuss the a court decision on July 4th that stopped the Biden Administration from communicating with social media companies for censorship operations. Two state Attorneys General brought the lawsuit, and the decision has already been appealed by the Biden Administration. Mike has said the case may reach the Supreme Court.
Watch full interview here: http://www.newsmaxtv.com/Shows/Rob-Schmitt-Tonight/vid/1_4tr3ykcwClose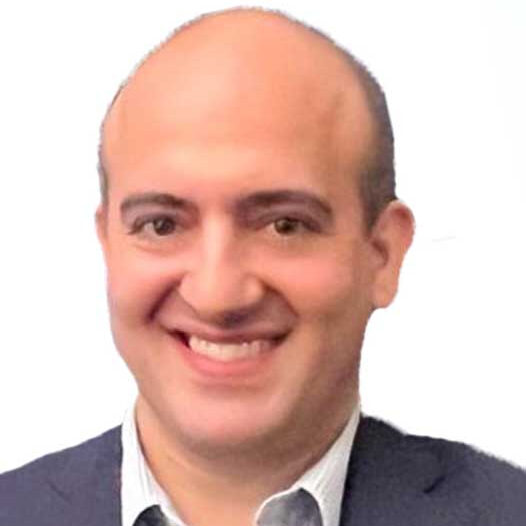 Michael Benz is the Executive Director of the Foundation for Freedom Online. Previously, Mr. Benz served as Deputy Assistant Secretary for International Communications and Information Technology at the U.S. Department of State. Follow him on Twitter @FFO_Freedom.