CEO Clare Melford of the Global Disinformation Index, a London group with two affiliated American nonprofit organizations Republicans have argued is engaged in "censorship" while pocketing U.S. government money, is listed as the trainer for an online class in September on the "economics of disinformation," according to an application link posted in July. The module is being offered by a little-known project composed of "fact-checkers and academic researchers" that is focused on thwarting "online disinformation" and received the equivalent of $4.3 million in 2022 from an agency under the European Union, according to documents reviewed by the Washington Examiner.
"GDI's sole purpose of existence is to Bankrupt Your Business, if you are in the news media business and you publish a regime-critical editorial line," said Mike Benz, head of the speech watchdog Foundation for Freedom Online and an ex-Trump State Department official — noting Melford's reference to the "economics of disinformation" seemingly corresponds to how her group aims to defund "your business, your company, and your livelihood."
Read more at the Washington Examiner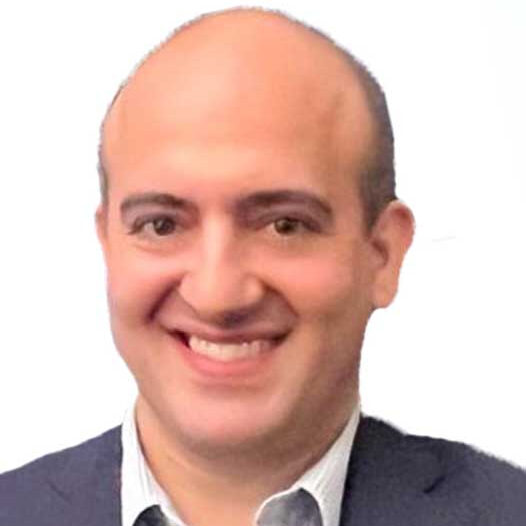 Michael Benz is the Executive Director of the Foundation for Freedom Online. Previously, Mr. Benz served as Deputy Assistant Secretary for International Communications and Information Technology at the U.S. Department of State. Follow him on Twitter @FFO_Freedom.