"X is seeking job applicants for two positions on its threat disruption team who are "passionate about protecting users from global disinformation" and "helping people find credible information online" in the context of elections.
"Team leader Aaron Rodericks not only touts his profile on X rival BlueSky in his X bio, but is actively recruiting applicants through a subscription newsletter on disinformation that includes unflattering coverage of Musk, raising the question how involved the mercurial South African remains in his company.
"Critics of the allegedly coercive relationship between social media companies and federal agencies quickly flagged the jobs as "censorship positions," in the words of former State Department cyber official Mike Benz, whose Foundation for Freedom Online critically researches public-private efforts against purported misinformation."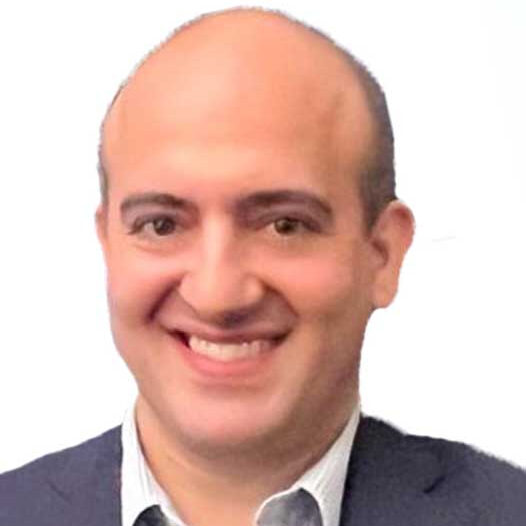 Michael Benz is the Executive Director of the Foundation for Freedom Online. Previously, Mr. Benz served as Deputy Assistant Secretary for International Communications and Information Technology at the U.S. Department of State. Follow him on Twitter @FFO_Freedom.