Mike did a segment on Emerald Robinson's web show discussing how the Department of Homeland Security was censoring Americans. They ran through a few different news items, including the new House Judiciary report on CISA censorship.
Emerald also spoke about the Department of Homeland Security pushing narratives with the mainstream press that discussed "domestic terrorist threats" around the nation's capital following January 6th.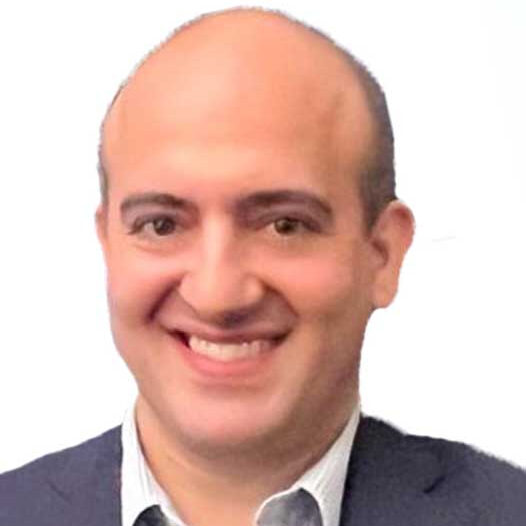 Michael Benz is the Executive Director of the Foundation for Freedom Online. Previously, Mr. Benz served as Deputy Assistant Secretary for International Communications and Information Technology at the U.S. Department of State. Follow him on Twitter @FFO_Freedom.