"Since government organizations cannot outrightly censor news outlets without running afoul of the First Amendment, said Benz, government agencies are farming the censorship out to private companies.
"Benz, a business law attorney, was in charge of the cyber and Big Tech portfolios for the U.S. State Department, where he served as deputy assistant secretary for International Communications and Information Technology, according to his biography."
"Describing the new middleware market as a "cartel" that he said he believes will be run like OPEC in the United States, the European Union and NATO countries, Benz said that the ultimate goal is to completely eradicate opposition media.
"'You pay off all these people who are affiliated with the state, and that's what protects you from the state," he said. "The fact is, this is a hard-nosed national security state plan to eliminate opposition media. The taxpayer is being charged to subsidize their own silence.'"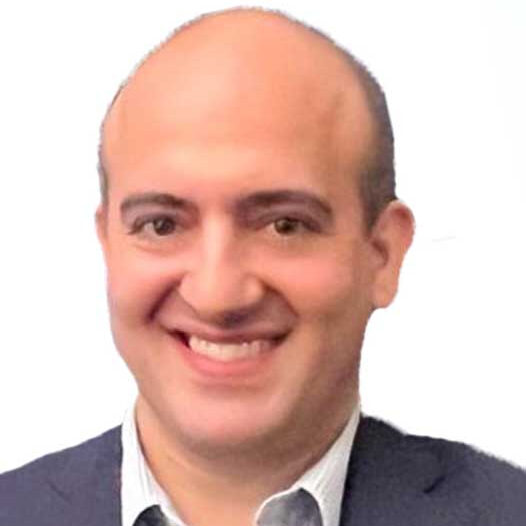 Michael Benz is the Executive Director of the Foundation for Freedom Online. Previously, Mr. Benz served as Deputy Assistant Secretary for International Communications and Information Technology at the U.S. Department of State. Follow him on Twitter @FFO_Freedom.