A digital free-speech watchdog is warning that federally funded researchers have captured and examined millions of Twitter posts they deemed to be "misinformation" during the 2020 election and used them to devise new strategies that one day could empower Big Tech to censor or throttle content while keeping the affected users and the public in the dark.
The Foundation for Freedom Online says the work done last year by members of the University of Washington Center for an Informed Public after receiving taxpayer grants devised new strategies like "virality circuit breakers" and "nudges" that could prevent certain users from spreading content without any apparent evidence they were being censored.
The study is a roadmap on "how to censor people using secret methods so that they wouldn't know they're being censored, so that it wouldn't generate an outrage cycle, and so that it'd be more palatable for the tech platforms who wouldn't get blowback because people wouldn't know they're being censored," Mike Benz, a former State Department diplomat specializing in U.S. foreign policy on international communications and information technology matters told the "Just the News, No Noise" television show Monday night.
Much of the academic research was published in a little-noticed article published last summer in the journal Nature Human Behavior entitled "Combining interventions to reduce the spread of viral misinformation" that identified a cocktail of four tools that the researchers projected could reduce the spread of content deemed misinformation by as much as 63% without direct removal of posts or time-consuming fact checks.
Read more at Just the News.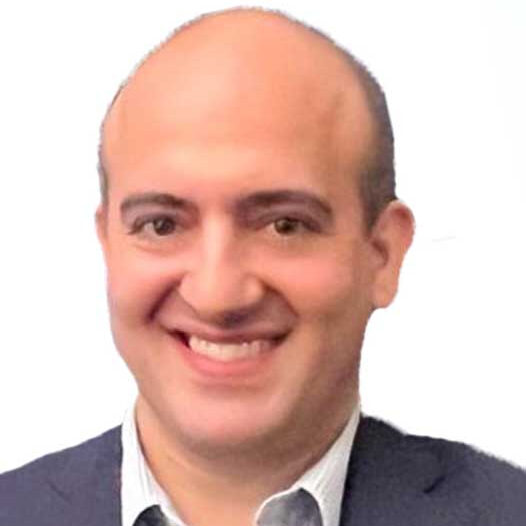 Michael Benz is the Executive Director of the Foundation for Freedom Online. Previously, Mr. Benz served as Deputy Assistant Secretary for International Communications and Information Technology at the U.S. Department of State. Follow him on Twitter @FFO_Freedom.