The founder of a nonprofit that advocates for freedom of speech on the internet is sounding the alarm on government weaponization of "middleware" companies, which he said are essentially shell organizations for government censorship.
"The reason that they call it competitive middleware is because they're trying to create a competitive industry around middleware compliance to avoid any antitrust situations that could arise," Mike Benz, the executive director of Foundation for Freedom Online (FFO), told The Tennessee Star Tuesday.
Since government organizations cannot outrightly censor news outlets without running afoul of the First Amendment, said Benz, government agencies are farming the censorship out to private companies.
Benz, a business law attorney, was in charge of the cyber and Big Tech portfolios for the U.S. State Department, where he served as deputy assistant secretary for International Communications and Information Technology, according to his biography.
In that role, he helped formulate and negotiate U.S. policy on cyber issues and interface with private industry and civil society in the Big Tech space.
One of the most powerful middleware companies, according to Benz, is NewsGuard, a relatively popular self-appointed arbiter of internet truth, which ranks websites based on credibility.
Read more at the Star News Network.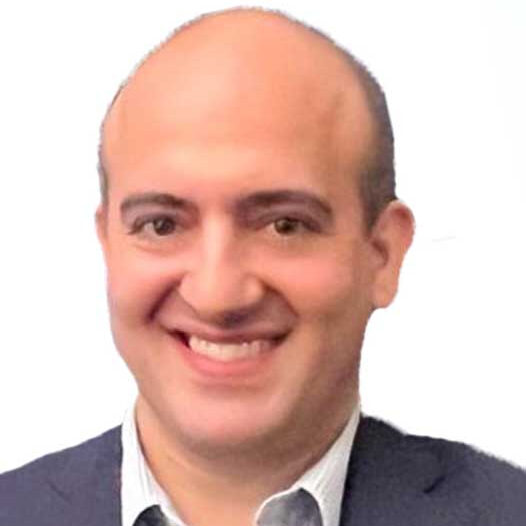 Michael Benz is the Executive Director of the Foundation for Freedom Online. Previously, Mr. Benz served as Deputy Assistant Secretary for International Communications and Information Technology at the U.S. Department of State. Follow him on Twitter @FFO_Freedom.